CI Fittings
We are also market Cast Iron (CI) Fittings such as Flange, Hose Collar, Hose Connector, etc
Oil Engine Spare Parts
We have marked a distinct position in the market by providing high quality Oil Engine Spare Parts.
PVC Valves
All varieties of Gate valves, Ball valves, Hose Collar, Hose Connector and others
Brand: Gajanand , Akash
Bearings
A wide variety and range of bearings for Automotive, Industrial and Other applications.
Brands: NBC, SFK, NEC and Others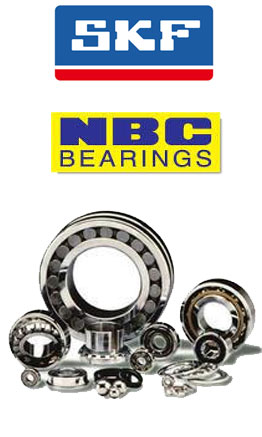 Tools
All varieties of Basic Tools such as Spanner, Rings, Cutting Player and others.
Bathroom Fittings
All varieties of Bath Fittings available here, such as gratings, Towel Rod, Hand spray, others
Tiles
All varieties of wall tiles, floor tiles available here.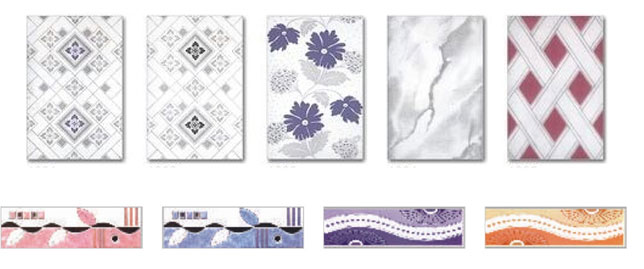 SS Bath Fittings
All varieties of SS Bath Fittings available.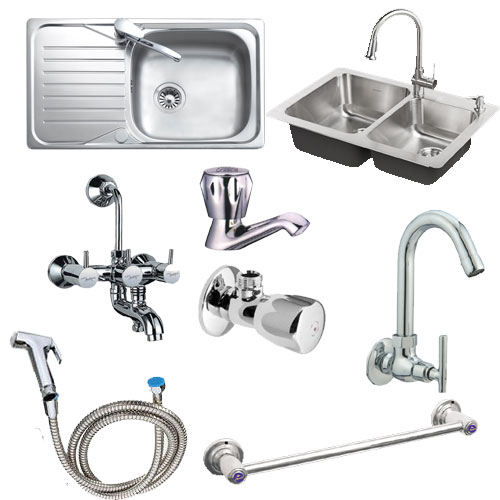 Water Tanks
We have market plastics water tanks, available in Black and White colors.
Brands: Syntex
PVC Tap
We have market PVC Tap.
Sanitary Wares
We have market sanitary wares in all varieties.
Brands: Neycer, Hindustan, Parryware and others
Electrical Accessories
All Kinds of Elecrical Accessories such as Swithces, Flugs, MCP, Fan, Bulbs, Tubes and others.
Brands: Philips, legrand, Crompton, Finolex, fybros, Kundan, GM and others